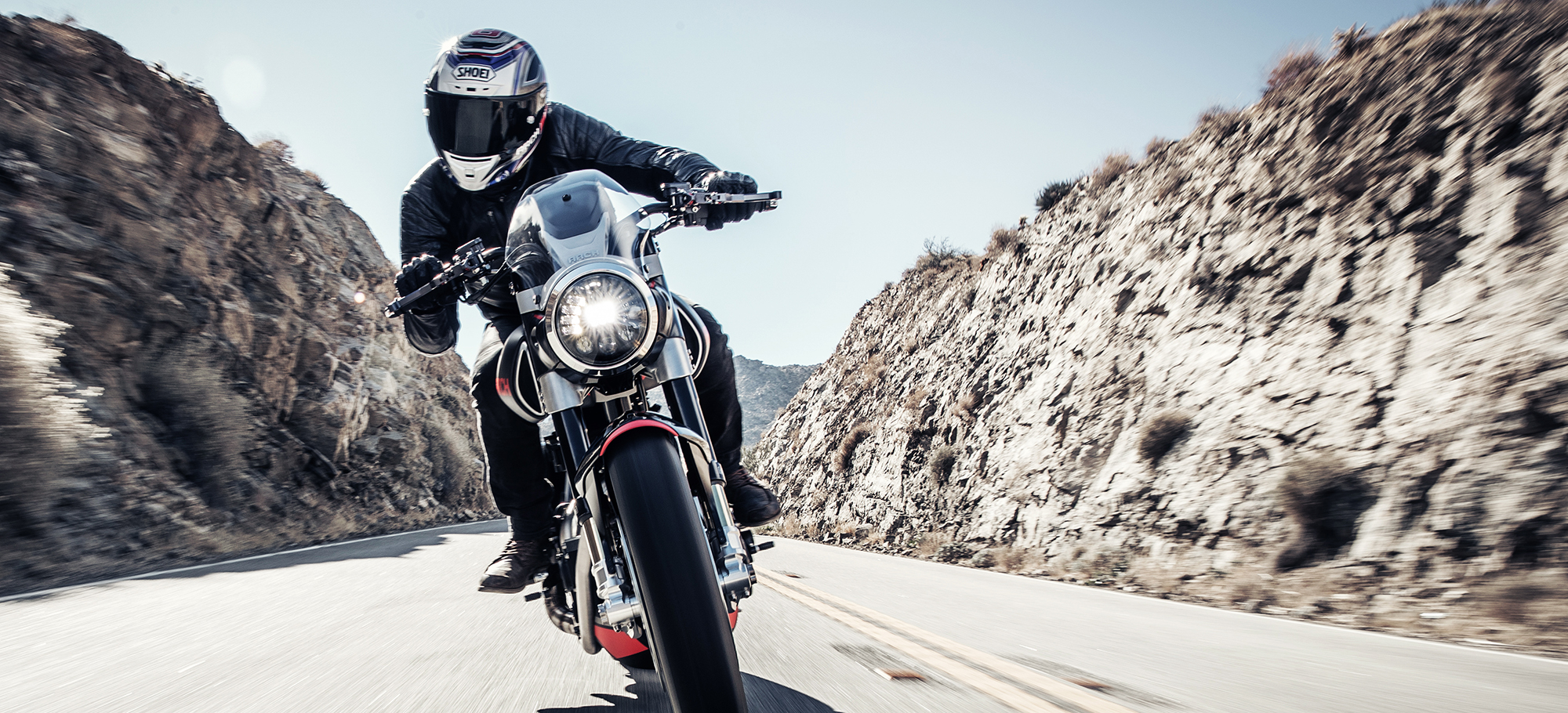 CONTACT US
Please select an option below to connect with ARCH however you are most comfortable. ARCH does not have a dealer network, preferring to work directly with our clients. Thus all sales inquiries are handled directly by the client relations team at the factory in California, or through one of our highly vetted distributor partners.
1
I am interested in purchasing an ARCH Motorcycle and would like more information.
I am a fan of ARCH Motorcycle and would like to receive newsletters or company updates.
I have an established business and am interested in adding ARCH distribution to my portfolio.
I represent a product or service that may benefit ARCH Motorcycle or ARCH Motorcycle Apparel.